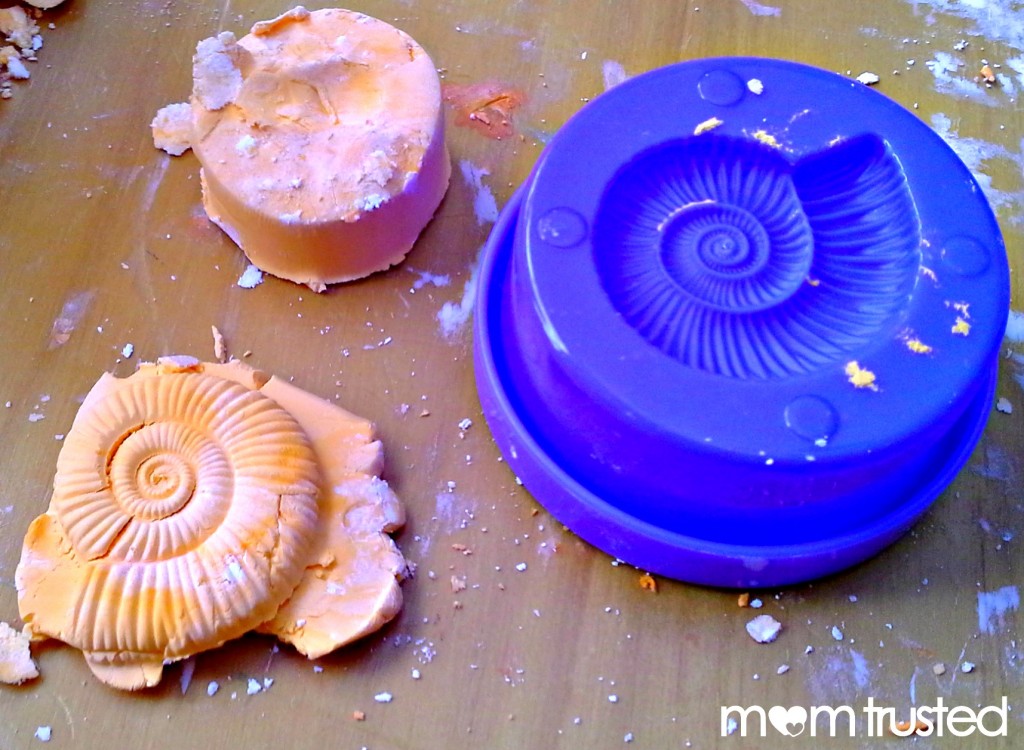 Who wants to make and play with foam dough?!
Here is the link with photographic instructions:
http://earlylearning.momtrusted.com/2013/05/foam-dough-shaving-cream-corn-starch/
. There are no exact measurements listed, but it looks like they used a cup of cornstarch with a cup of shaving cream (don't quote me on that though).
I will probably be trying this later myself and let you know how it goes!
Enjoy!